Unlimited Professional Grade Websites
where
We Do All The Work
Total Web Works is the best solution for creating professional websites without having to do any of the work yourself.
Starting at $ 49 / mo.
GET STARTED
Focus on Your Business. Total Web Work's Affordable Web Design with Unlimited Revisions will give you more time for your business.
We'll manage everything on your site for a LOW MONTHLY PRICE.
FREE SSL for Security
FREE LOGO DESIGN *
FREE Search Engine Optimization
FREE Stock Photos
FREE E-mail Accounts
FREE Security & Backups
Here's the Best Part :
You get unlimited revisions and changes on your website at
NO ADDITIONAL COST!
If you change your mind on something, or want to add some new elements to your site just reach out to your personal consultant via Phone or Email.
You won't have to log into your website and type your changes, you've got more important things to do.We'll do the updates for you.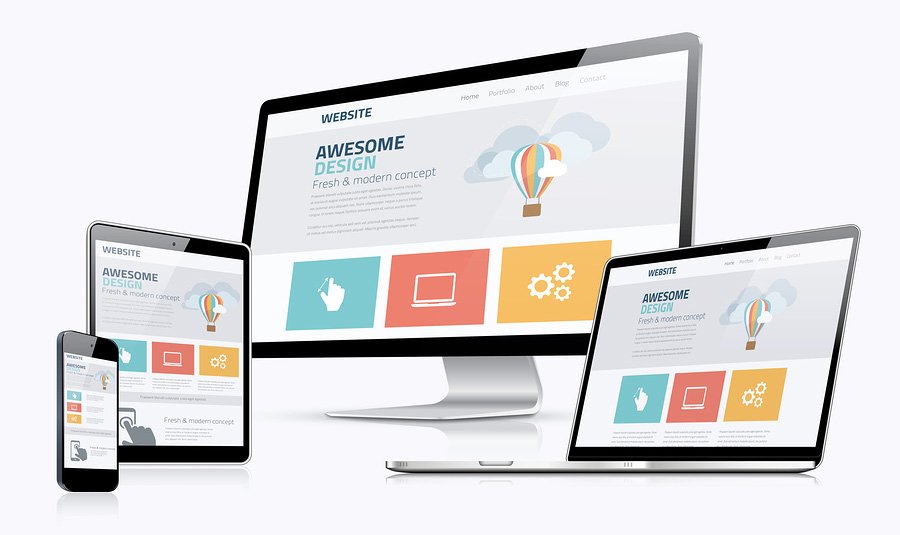 Dedicated & Personal
Your personal web consultant will guide you through the entire process and ensure you end up with a website that is even better than what you can envision.
Experienced U.S. Team
We're a Southern California based professional web development team with over 15 years experience. Get an affordable 100% U.S. based team to work for you.
Truly Unlimited Service
Send unlimited content changes, price updates, new articles etc. to us and we'll enter it. No more trying to figure out complicated interfaces.
Low Monthly Rate
One low monthly rate for ALL OF THIS. You don't pay extra for changes, updates, upgrades, hosting, security, backup or revisions. IT's ALL INCLUDED. NO SETUP FEES TOO!
Truly Customized
Our websites are never made from cookie cutter templates. We'll work with you to make sure your website stands out from the rest of the generic sites out there by making your site unique.
S.E.O. & Analytics
Your site will come with Search Engine Optimization built-in. We'll make sure you are on the top search result pages for Google & Bing. You'll also be able to monitor your site through Google Analytics
Starting at only $ 49 / month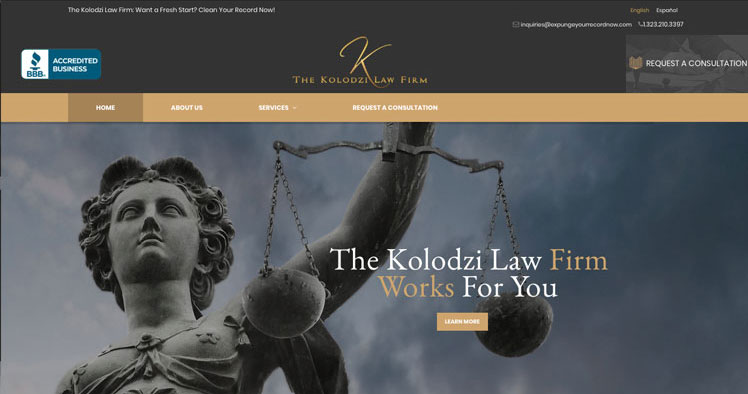 Kolodzi Law Firm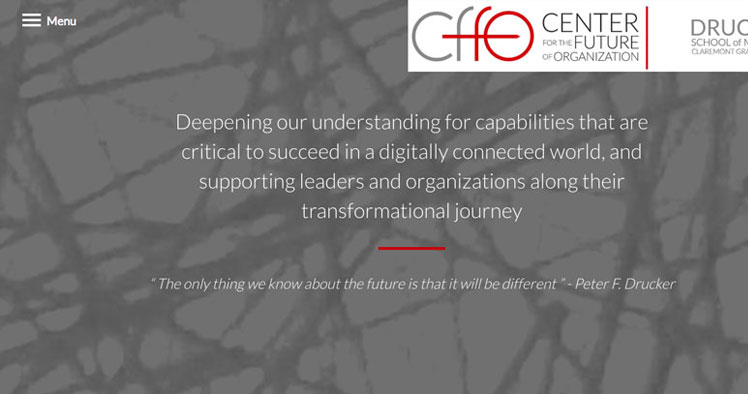 Center for the Future of Organization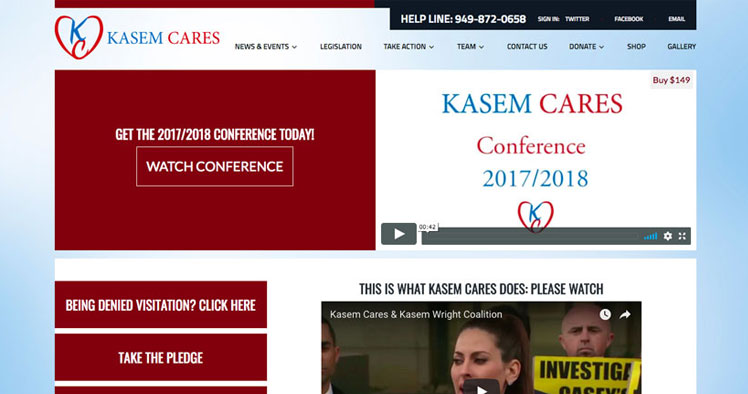 KasemCares.org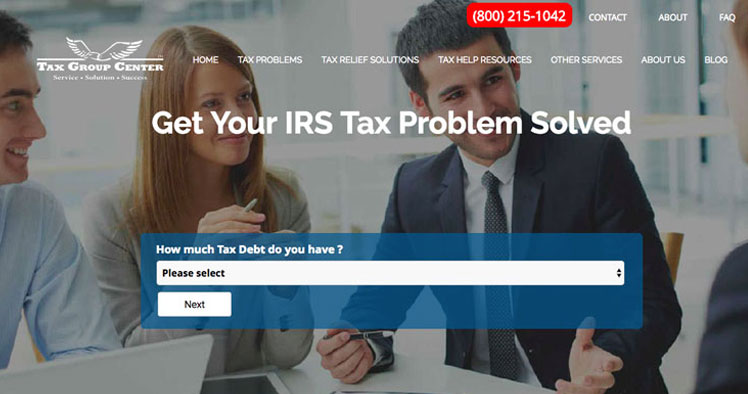 Tax Group Center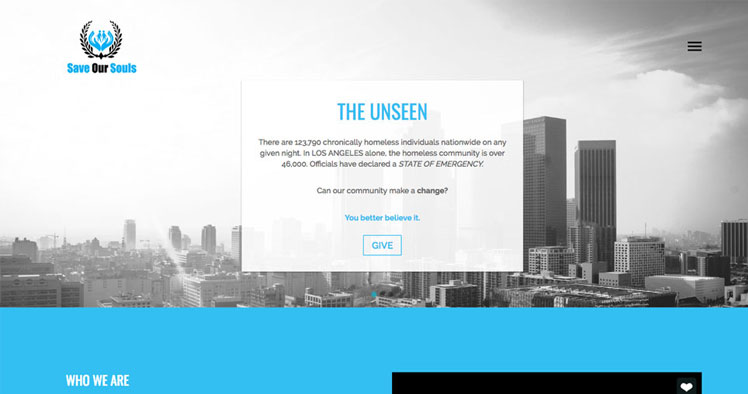 Save Our Souls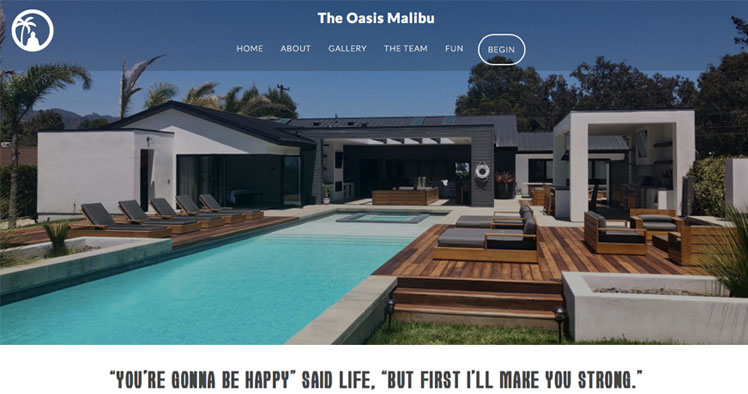 Oasis Malibu
Just Bee
Jeffrey's Beverly Hills
illi
What our Clients have to Say
Total WebWorks designed 2 of my websites and has helped with the revisions and changes needed to keep our website current. I've been working with them for several years now and they have always been there when needed. Highly recommend them. - PAYAM R.
I've been using Total Web Works for a few years now. I have four sites including a nonprofit that they run. The guy I work with is Danny and he is fantastic! Super nice guy gets things done fast and when I have needed things done on the weekends he's been there. Great prices and great service! - KERRI K.
Speak with a Web Consultant Today
Fill up the Form & We'll contact you within 24 hours